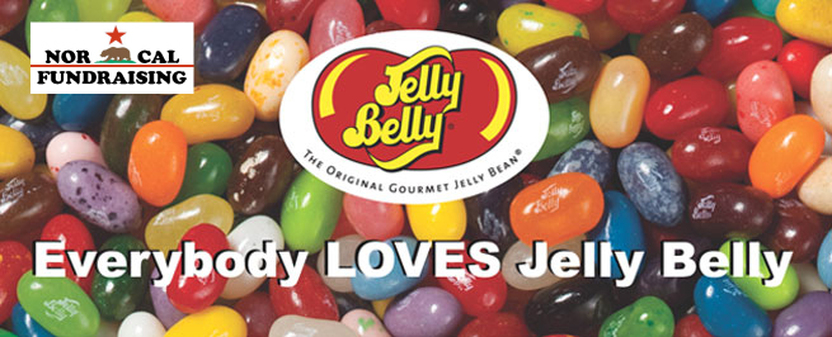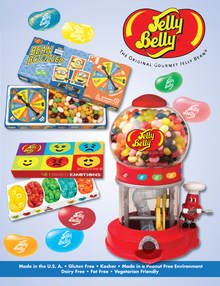 Nor Cal Fundraising
is proud of the popular fundraiser that we have with
Jelly Belly
, one of the world's premier confections! They offer a wide assortment of fundraising options as "stand-alone" fundraisers, or you can "tag" them with other products. Also Please check out our new jelly belly program for the 2017-18 school year which includes Justice league limited edition items and Star Wars Themed jelly beans!
Please feel free to click on the brochure below to check out the brochure and if you are interested in running a jelly belly fundraiser
contact us
.
---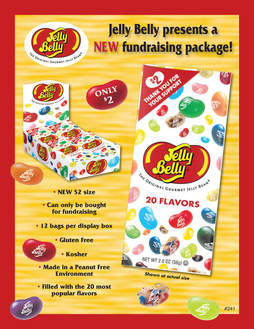 Here is the Jelly Belly $2 self seller program. The $2 direct sale brochure will allow you to sell jelly belly bags that are each $2. Great program for small groups and sports leagues that are trying to raise money quickly.
---
If you are interested in any of our jelly belly programs you can
Contact Us
.