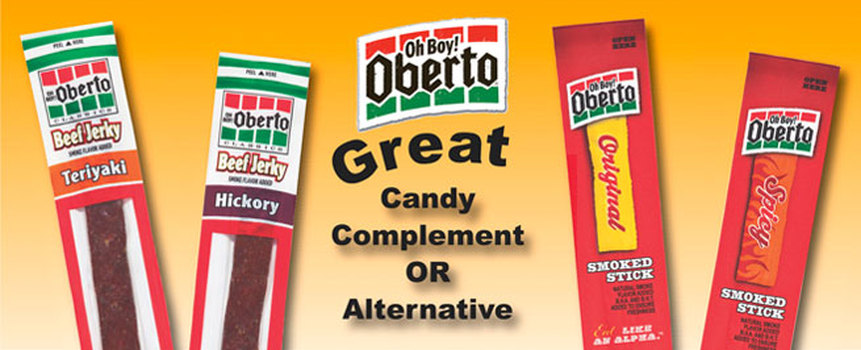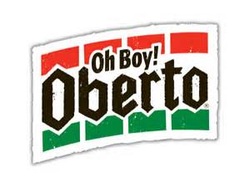 Oh Boy! Oberto Jerky is a fan favorite when it comes to a candy alternative for fundraising and is great with schools/sports teams looking to raise money. There are 4 flavors of jerky with the beef sticks there is Teriyaki and Hickory and with the smoked sticks we have Original and spicy.
Profit: 40% profit on each stick. That's 40 cents a stick!
Delivery: Up to 2 weeks
If you are interested in this fundraiser you can contact us for more details and how to get started with Jerky!
---